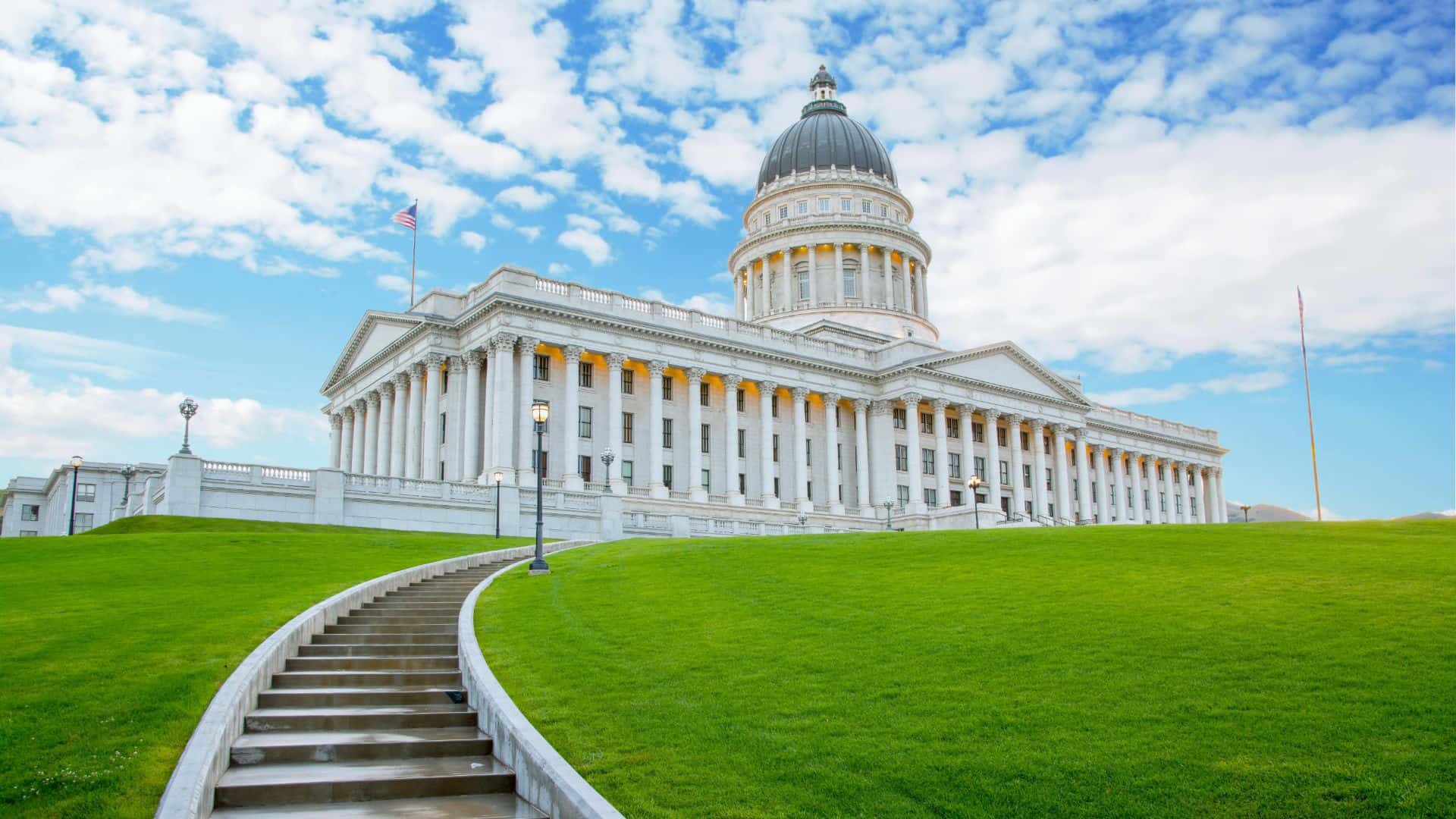 Our Company
Starting in American Falls, ID, Raft River Sod has expanded to Salt Lake City, Boise, and Provo. We strive to bring beautiful, seamless landscapes with top-tier sod grass to all of Northern Utah and Southern Idaho. We produce two special blends of grass, bred for great texture, color, growth rate, durability, and disease resistance. If you are looking for Sod in Boise, look no further than Raft River Sod.
Sod Varieties
Barefoot Blue
Our most popular blend of sod grass is Barefoot Blue. Designed to have a great texture and color, this blend also is resistant to diseases common to the Western United States.
Mowers Magic
Need a break from mowing the grass so much? We have an exciting new blend of grass called Mowers Magic that grows slower than a traditional grass. Mowers Magic has a lush dark green color and with a great soft texture. Enjoy more of your summer and mow your grass a whole lot less.
---
Raft River Sod is one of many family companies managed by Heglar Creek Farms . We love agriculture; every aspect of it.
---
Raft River Sod is based out of American Falls Idaho. We Proudly serve the Southern Idaho and Northern Utah area, including Provo, Salt Lake City, Perry, Genola, & many more.
---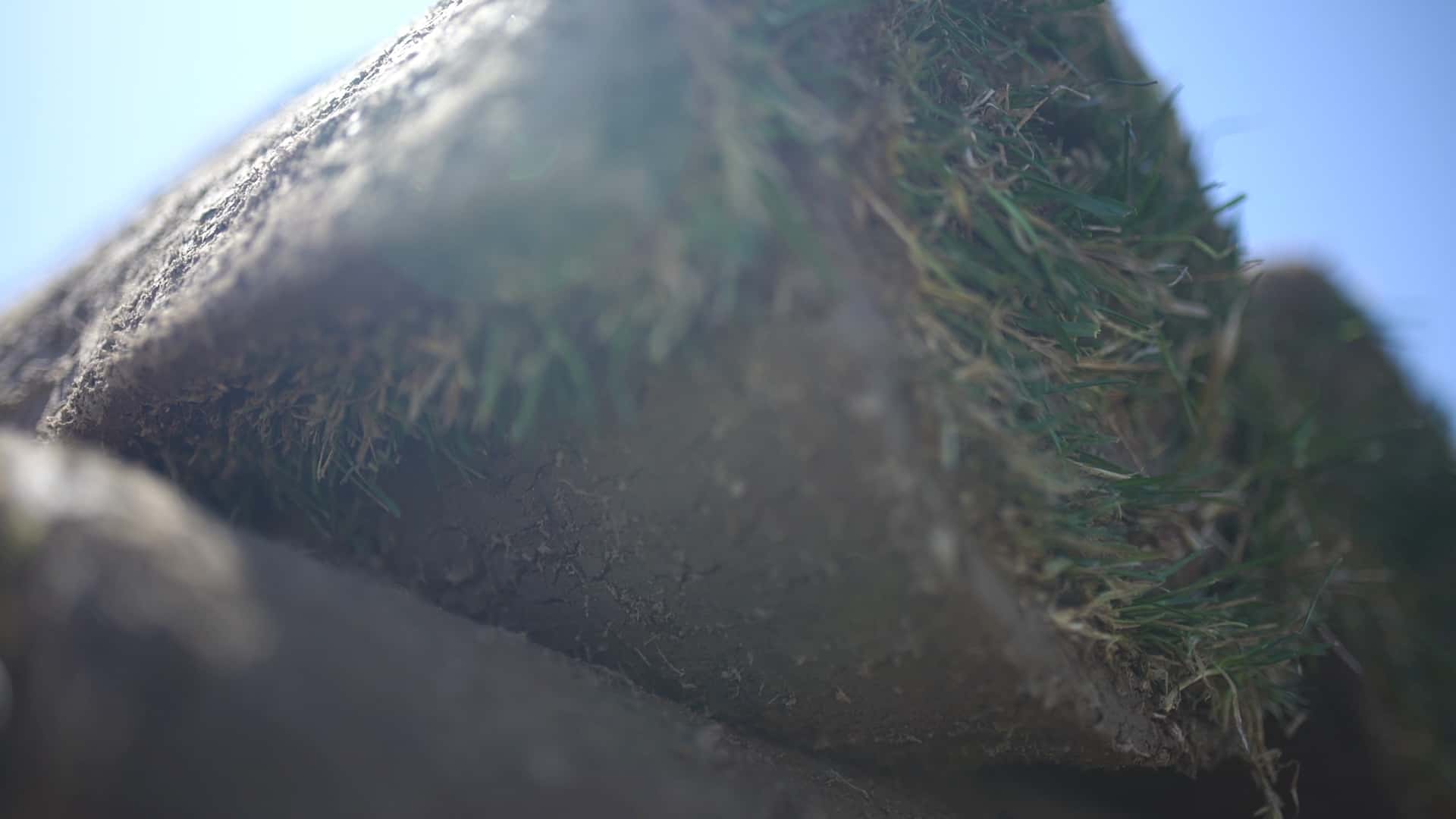 Sod, also known as turf, is grass and the part of the soil beneath it held together by its roots or another piece of thin material. It's typically used for lawns, golf courses, and sports stadiums around the world.
There are several advantages of using sod. Because it's already grown, it provides an instant lawn, controls erosion much more quickly than grass seed, and reduces mud and dust on a property. Sod can be installed at most times of the year, while seeding a lawn has to happen at specific times. Furthermore, it's harder for weeds to take root in sod, which can make for easier maintenance in the long run.
The process of laying sod is fairly straightforward. It involves preparing the soil by removing existing grass and weeds, tilling to loosen the soil, and grading the area to the desired shape. The sod is then laid out, making sure the pieces fit tightly together without overlapping. It's important to water the sod regularly after it's been laid, especially in the first few weeks, to ensure the roots establish themselves in the new soil.
There are many types of sod, from those designed to withstand a lot of foot traffic, like Bermuda grass, to those that do well in shade, like St. Augustine or Fescue grass. The best type of sod to use depends on the local climate, the soil type, and the intended use of the lawn.
One key thing to note is that while sod provides a quick solution, it requires more initial investment than planting grass seed. However, the long-term maintenance and possible issues (like erosion or weeds) associated with grass seed might make sod a more appealing option for some homeowners.